Become a vein treatment success story!
Slide

"My legs have never felt better, I'm so happy"
Slide

"I'm wearing a dress for the first time in 15 years"
Slide

"I'm so happy to be able to be active again"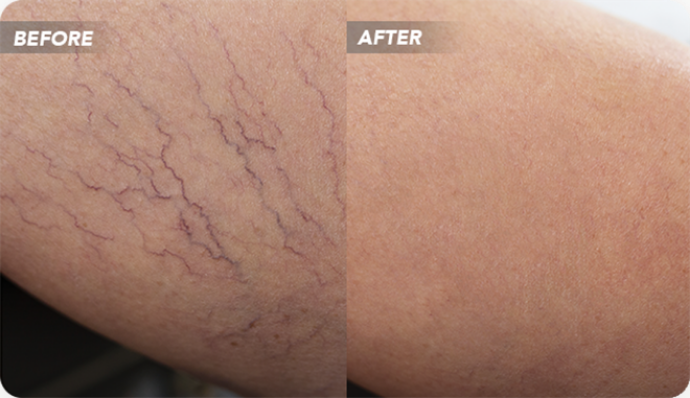 VARICOSE AND SPIDER VEIN TREATMENT IN CALIFORNIA
Varicose veins and spider veins frequently occur on the legs and feet, two areas we routinely treat at our San Diego, California clinic for vein treatment. Browse through our Before & After gallery to see the stunning results of our minimally invasive vein treatments in California.
California's vein doctors

We're Renowned Vein Specialists
Featured on television and print media and in over 50 publications, our board certified vein doctors are experts in innovative vein treatments. Our esteemed physicians are world renowned for superior results with cutting edge vein treatments in California. We're also highly regarded for compassionate patient care.  

We're Leaders in Vein Medicine
Our center for vein treatment in California is a Center of Excellence, setting industry standards for venous medicine. Physicians travel from around the world to observe our cutting edge techniques. Our doctors frequently conduct research, attend conferences, and contribute to academia. We exceed the latest safety standards and provide incomparable results.

WWe're Board Certified Diplomates
Some California vein treatment centers aren't staffed by board certified doctors. However, our physicians are certified diplomates who specialized in vascular health. We completed intensive residency training and subsequent fellowships in vein medicine. Choose a doctor with this distinction for safe and successful treatment.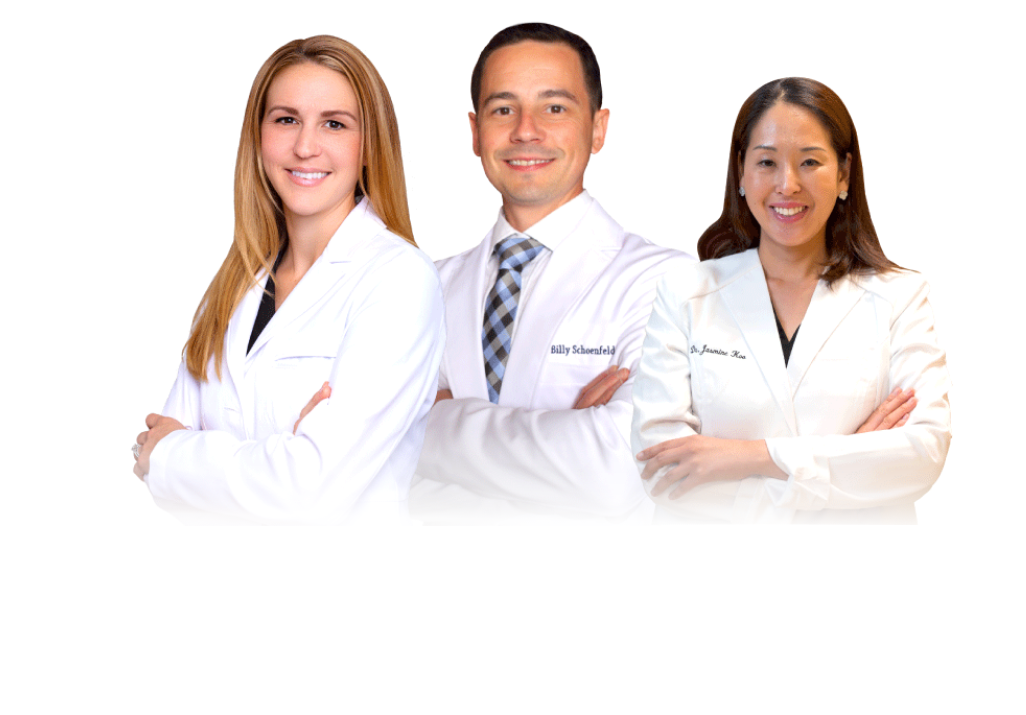 Did you know that most vein treatments in San Diego are covered by by most insurances, including Medicare?
Fill out this form for free insurance verification
Starting your vein treatment journey
What Can You Expect After Your Vein Treatment?

Free Insurance Verification
Once you fill out the necessary forms, our insurance specialists will verify your insurance coverage and contact you with the information. You'll arrive at your appointment fully aware of the cost of treatment. 

Meet Your Doctor
When you enter our Center for vein treatment in California, our front desk team will greet you and get you checked in. Then you'll be introduced promptly to a caring vein doctor. If you need directions or are running late, contact us at (858) 800-8772

Receive a Diagnosis & Plan
At your first visit, our vein doctors will conduct a thorough evaluation to determine the best course of treatment. We'll work around your schedule and any health concerns to create a customized solution.

Experience Relief
After your consultation, you'll experience a sense of relief. Our doctors are expert communicators who answer every question and are always easy to reach. Our minimally invasive treatments take just a few minutes, so you'll look and feel better right away!