What to expect from your vein treatment in California?
Your vein treatment in California starts with free insurance verification. During the scheduling process, our front desk team will contact you and ask for your insurance details. We verify your insurance details, contact the insurance provider on your behalf, and determine if you're a candidate for insurance coverage. 

Free Insurance Verification
Once you submit your insurance details, our insurance concierge will verify your details and work out the terms and conditions. We will then help you schedule your vein treatment in CA.
Meet Your Vein Specialist
The front desk team will help you check into our state-of-the-art center for vein treatment in CA. After filling out the paperwork, you'll meet with our board-certified vein doctors for your consultation. If you're running late, please inform us in advance.

Curating a Treatment Plan
Your vein doctor will examine your leg veins, discuss your vein disease symptoms, review your medical history, and administer ultrasound scans. Based on a thorough diagnosis, the vein doctor will curate a personalized vein treatment plan just for you.

Your Recovery Begins
You'll feel the results of the treatment immediately after the procedure, with constant improvements for several weeks. We'll stay with you every step of the way, ensuring you have a smooth recovery. Please contact us if you have any questions during your recovery process.
Watch Our Brief Video On

What You Can Expect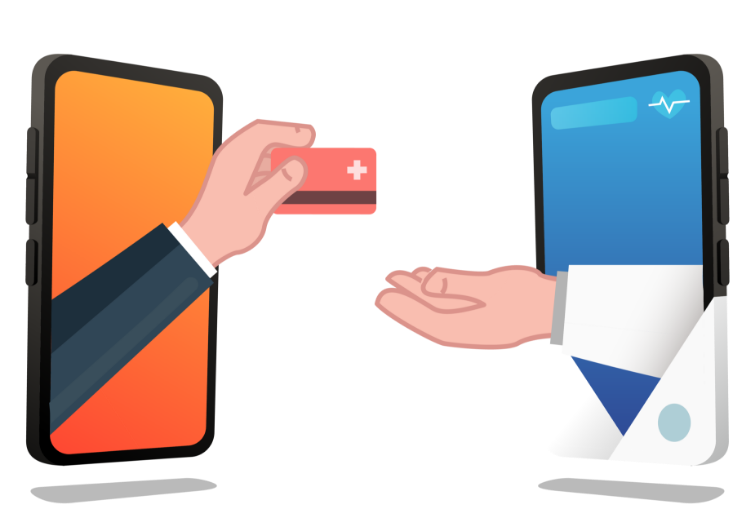 Are you wondering if you're eligible for insurance coverage for vein treatment in California?
Please give us your insurance details, and we'll be glad to answer all of your insurance-related questions. We will verify your insurance details, contact your insurance providers, and determine the extent of your insurance coverage. For more information, please call (858) 800-8772
 We provide a complete breakdown of your entire vein treatment cost before your therapy. We work with your insurance providers to provide the ideal coverage for you, with no hidden costs and late invoices. As such, you can proceed with your treatment with complete mental clarity.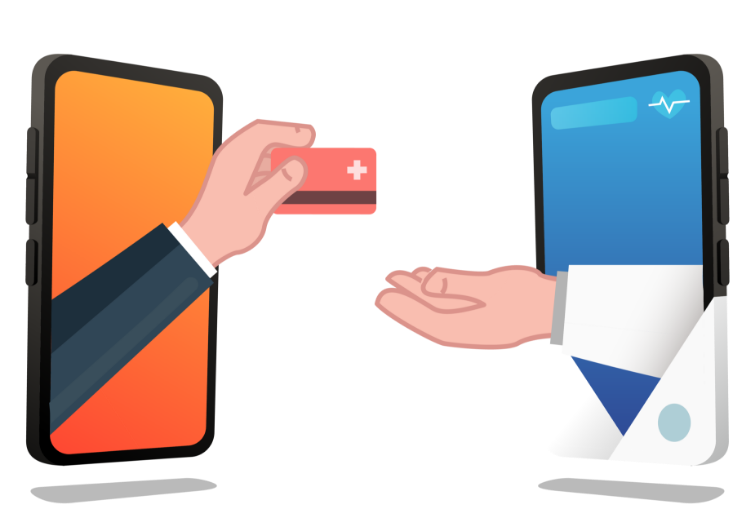 Call us or submit this form make a vein treatment appointment!
Your information is encrypted and secure. By registering you confirm that you accept Terms and Conditions and Privacy Policy