CALIFORNIA TOP

VEIN DOCTORS
Are you tired of concealing your legs? Do you want to restore your legs' beauty and health? Contact our vein doctors in California to feel confident in your legs again.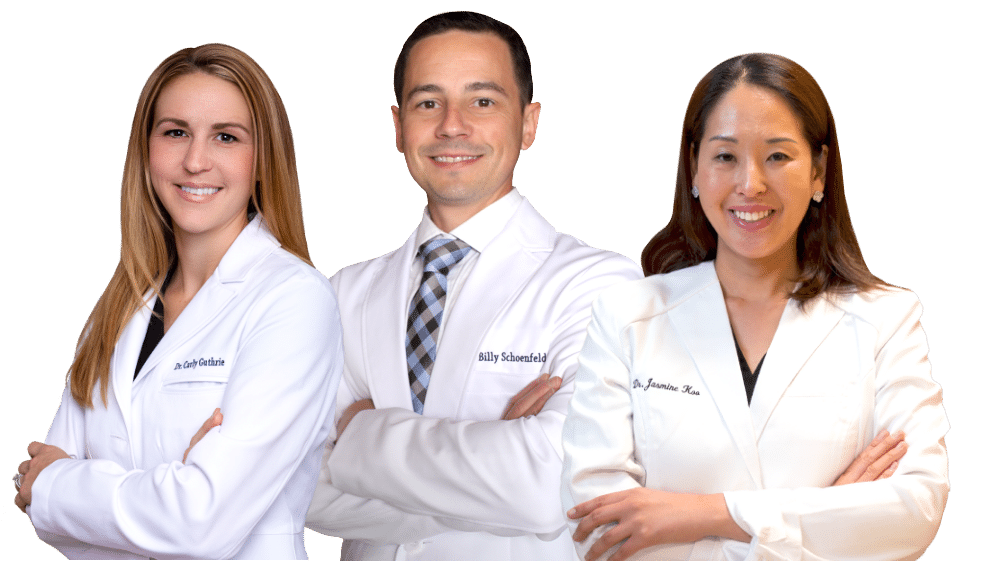 Why Choose Vein Treatment in California?
Personalized vein treatments just for you.
Our vein treatments in San Diego and San Jose, CA, provide highly-customized and personalized treatments that address your specific needs. Each patient receives an extremely thorough evaluation wherein your vein doctor identifies the root cause of your problems, discusses your symptoms and long-term goals, and curates personalized treatments for you. Each vein treatment plan is supervised by Harvard-trained medical directors.
Board-certified vein doctors with exceptional training.
Our vein treatments in California are led by incredibly talented vein physicians certified by the American Board of Venous and Lymphatic Medicine (ABVLM), an organization that sets the gold standard on which all vein doctors are judged. To receive their certifications, our vein doctors have passed numerous challenging tests and examinations, and they attend annual conferences/ researches to stay informed about the latest developments in vein care.
*Some of our new vein doctors may be pursuing certification at the time of this publication.
State-of-the-art and IAC-accredited vein treatments in CA.
Our California vein treatments have dual accreditation for vein medicine and vascular imaging. We've undergone an incredibly challenging approval process with the Intersocietal Accreditation Commission (IAC) to receive recognition as the leading vein treatment center of excellence in the country. Our accredited status assures patients that they'll receive the safest and highest quality of vein care possible.
 *Some of our new vein treatment clinics may be pursuing accreditation at the time of this publication.
Diagnosing and treating the root cause of your vein problems.
Instead of simply treating the visible spider veins and varicose veins, our vein doctors in California follow a comprehensive vein care approach. We always run advanced vascular imaging tests to trace the root cause of your vein problems — this allows us to provide comprehensive vein treatments with long-lasting results, preventing vein disease recurrence. We also collaborate with vein doctors from across the country to curate the ideal vein treatment plan. If you meet one of our vein doctors, it's like meeting all our vein doctors.
Concierge-based vein care model.
We follow a concierge-based vein care model that places the utmost emphasis on your optimal comfort and experience. You'll be assigned a concierge coordinator who answers all your questions, keeps you informed at every stage, and ensures you feel comfortable through the vein care process. You can also contact your vein doctor via phone calls or texts. We aim to make every vein treatment journey as pleasant as possible.
A promise of transparency with no surprise billing.
Our CA clinics follow a strict "no surprise billing" policy, which means you'll receive a complete breakdown of your vein treatment costs and responsibility before starting the treatment. We also accept all major insurance plans, and our insurance concierge handles all the paperwork for you. Depending on the details of your insurance plan, we also curate a plan to help you achieve optimal insurance coverage.
*Some insurance providers stipulate the medical necessity of each vein treatment, often including a trial of compression stockings for 3+ months, symptoms of vein disease (leg heaviness, frequent leg cramps, etc.), and more.
Flawless ratings and reviews from all patients.
Our vein treatments in San Diego and San Jose, CA, consistently receive 5-star ratings with rave reviews from all patients. You can read the patient reviews on Google, Facebook, or Real Self.
Convenient locations in San Diego and San Jose, CA.
You can find our vein treatments in San Diego and San Jose, CA. The vein treatment clinic in San Diego is in the La Jolla neighborhood, close to the Torrey Pines beach state park. And the San Jose vein treatment center is in a beautiful neighborhood near Palo Alto and Sunnydale, just down the block from the Santana Row Shopping Mall. As such, patients in California have easy access to our vein treatment centers.
Call us or submit this form to make a vein treatment appointment at the Vein Treatment Of San Diego!
Your information is encrypted and secure. By registering you confirm that you accept Terms and Conditions and Privacy Policy
MEET OUR San Diego, CALIFORNIA

VEIN SPECIALISTS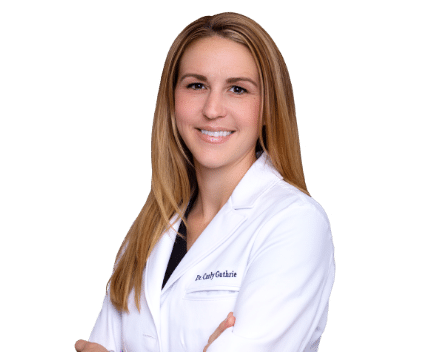 Dr.CARLY GUTHRIE
Spider Veins & Varicose Veins Specialist
Dr. Carly Guthrie is double certified doctor from Harvard Medical School and is recognized as one of the top interventional ultrasonographers in the nation. She is also the co-director of the Vein Treatment in San Diego, California.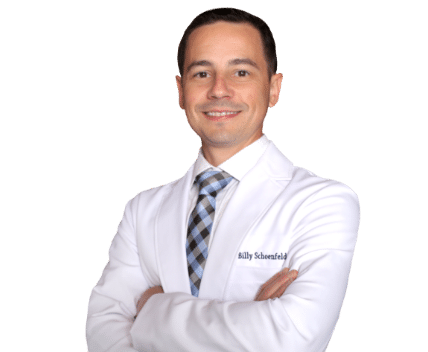 Dr. Billy Schoenfeld
Spider Veins & Varicose Veins Specialist
Dr. Billy is a double certified specialist in Critical Care and Anesthesiology. Dr. Schoenfeld has training in ultrasound and venous access, he is focused on new therapies such as the recently FDA-approved VenaSeal.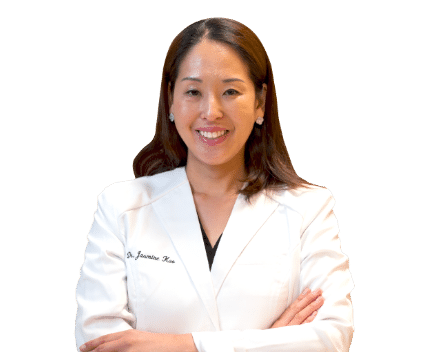 Dr. JASMINE KOO
Spider Veins & Varicose Veins Specialist
Dr. Koo graduated with honors from the University of Washington and completed her medical education at the Chicago Medical School.
do you have vein disease?
spider & varicose vein symptoms
Our San Diego specialists are ready to assist you. How do you know if you have spider veins or varicose veins? If you are experiencing any of the following symptoms, you may be a candidate for vein treatment.
General discomfort or swelling
Pain after a long day of walking
Itchiness
Leg Heaviness
Monday – Thursday:
 9:00am – 7:00pm

Our San Diego Vein Treatment is conveniently located on 5330 Carroll Canyon Rd Suite 140
NON-INVASIVE, NON-SURGICAL SOLUTIONS FOR YOU.
SPIDER & VARICOSE VEIN
TREATMENTS AT THE SAN DIEGO VEIN CLINIC

Speak instantly with one of our team members; they will answer any questions you may have regarding insurance coverage, booking an appointment and our vein treatment locations. (858) 800-8772

Visit our Book Appointment page and instantly request an appointment at the San Diego vein treatment. We offer Free Insurance Verification before your appointment.