Meet Dr. Walter Lech, an innovative vein doctor at our Center for Vein Treatment in California. Known for exceptional patient care and cutting-edge treatments, Dr. Lech is a highly sought-after vein specialist.
Visit Dr. Lech in our clinic for vein treatment in San José or Palo Alto, where insurance verification is FREE with your first appointment! 
GET TO KNOW YOUR

CALIFORNIA VEIN TREATMENT TEAM
Walter Lech MD
California Varicose and Spider Vein Treatment Expert
Dr. Walter Lech is a Harvard-trained Board-Certified Cardiothoracic surgeon. While at Harvard, Dr. Lech was awarded prestigious research fellowships, including from the Harvard AIDS Institute/Arthur Ashe Program and the Commonwealth Fund of Massachusetts. He also earned their Multiculturalism Award in recognition of his work mentoring students of color in Boston, as well as the larger Native American community, of which he is a proud member.
Dr. Lech obtained specialized training in Advanced Minimally-Invasive Thoracic Surgery during his appointment as Associate Surgeon at Brigham & Women's Hospital and Instructor at Harvard Medical School. He returned to the Deaconess as a Staff Surgeon in the Division of Thoracic Surgery before relocating to Stanford University most recently.
Dr. Lech's advanced technical skills are rivaled only by his empathetic, patient-centric approach to care. For the past several years, he has applied the same detail-oriented, compassionate treatment philosophy to patients suffering with chronic venous and lymphatic disorders.  
HARVARD UNIVERSITY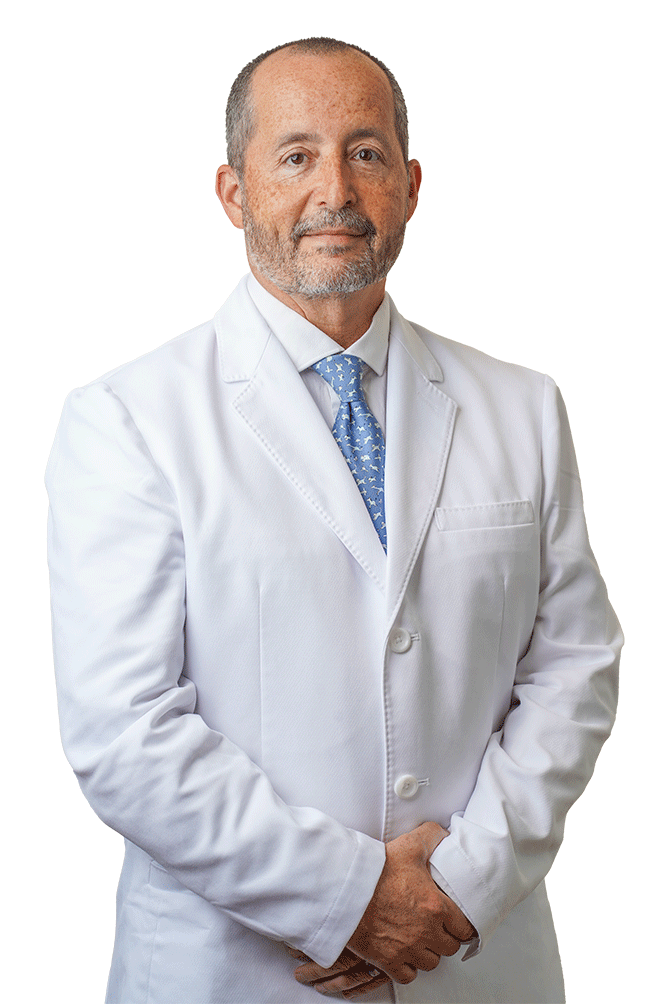 CALIFORNIA VEIN TREATMENTS 
VARICOSE & SPIDER VEIN TREATMENT IN SAN DIEGO, CA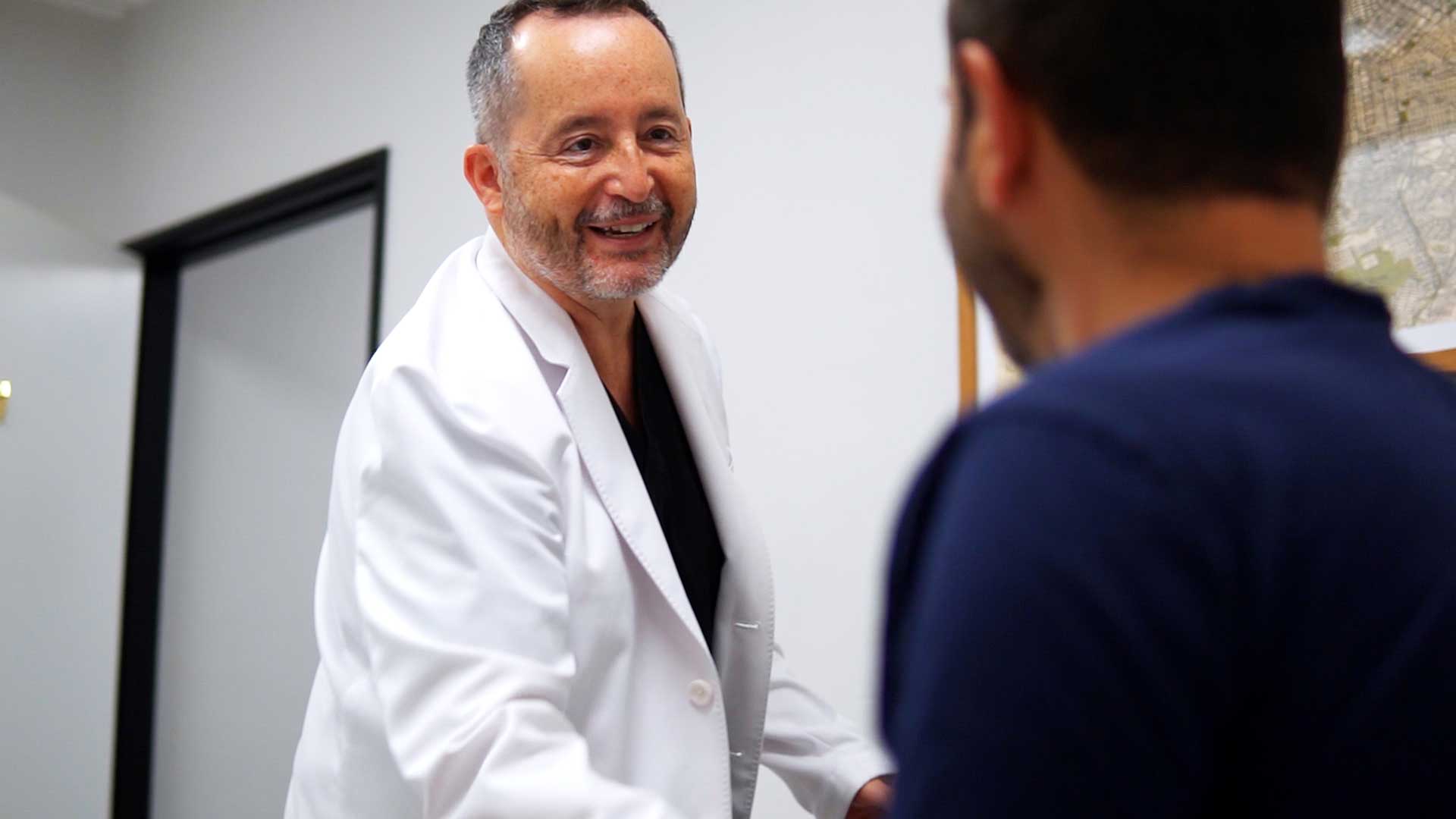 Which vein treatment in San José and Palo Alto, CA, is right for you?
Visit our Center for vein treatment in California for an expert's assessment of your veins. Our ivy-league trained physicians thoroughly analyze your venous health to determine the perfect solution. Our treatments are affordable and covered by Medicare and most insurance plans. Learn more about symptoms and treatments below.
Radiofrequency Ablation

ClariVein

Sclerotherapy

VenaSeal

Endovenous Laser Ablation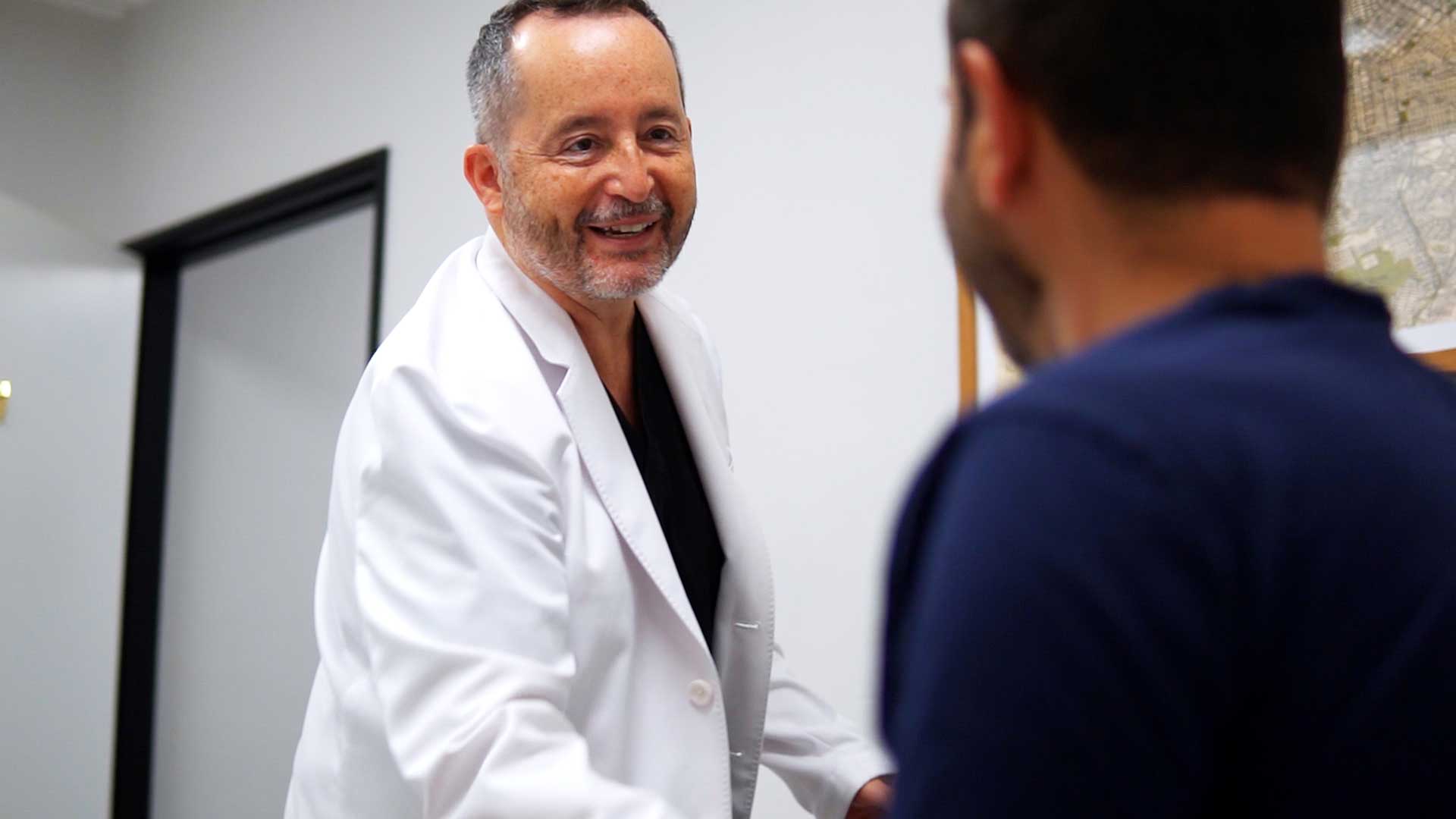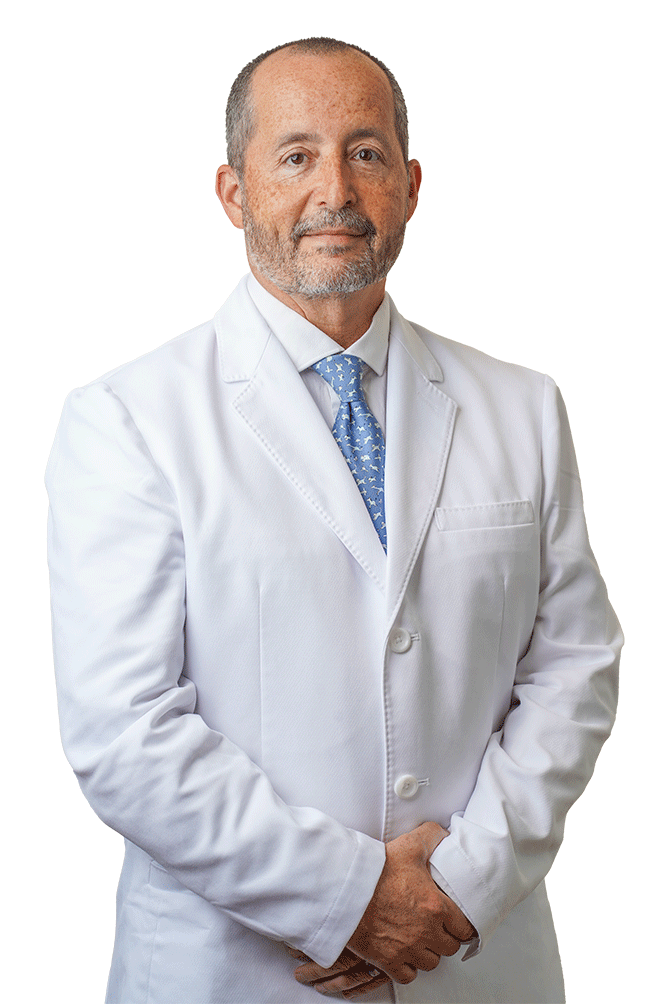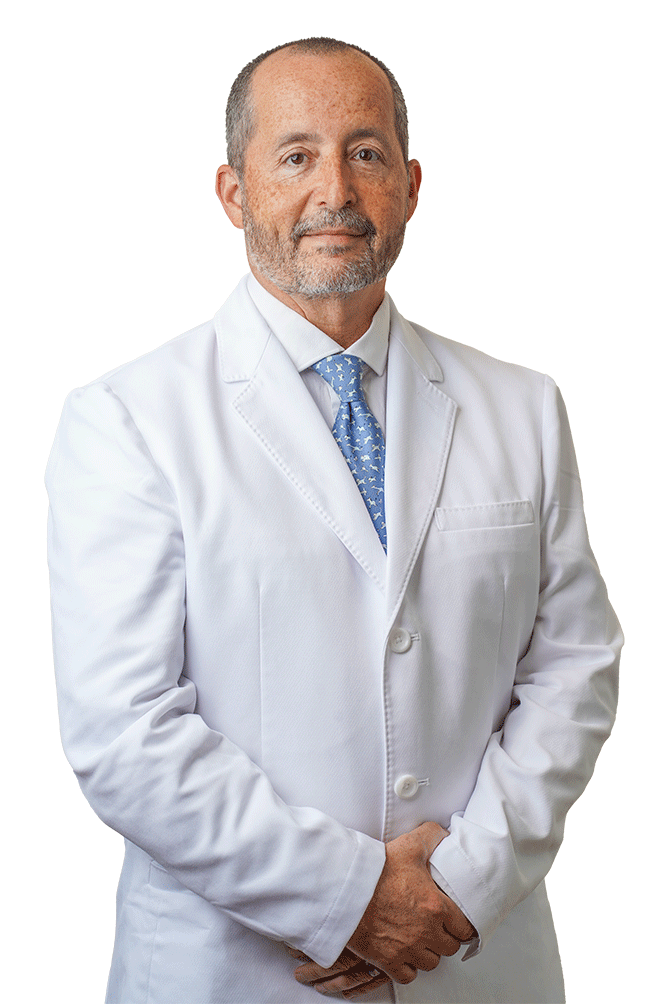 Let us give you a

Life-changing Experience!
Enter your information below to get started
By emailing or contacting us, you are accepting the inherent privacy limitations of online communication. For more information, please read our Digital Communications document. Please respond "STOP" to any text messages to opt out.
NOT SURE IF YOU'RE COVERED BY INSURANCE?
Call now for a complimentary insurance verification. We will discuss your availability and schedule an appointment with an expert vein specialist right away!
Contact Us
Speak immediately with one of our team members; they will answer any questions you may have concerning insurance coverage, booking an appointment, and our locations. (858) 800-8772
Book online
Visit our Book Appointment page and instantly request an appointment at the San Diego and San Jose vein treatments. We deliver Free Insurance Verification before your appointment.
Get Directions
Learn how to easily get to the San Diego and San José vein treatments.