INTRODUCING

DR. BILLY SCHOENFELD
Meet Dr. Billy Schoenfeld, an esteemed vein specialist at our San Diego Vein Treatment Clinic. With advanced training in the latest treatment methods, Dr. Schoenfeld provides superior care for patients in California. 
Visit Dr. Schoenfeld in our San Diego Vein Treatment Center for cutting-edge solutions for your veins. We offer FREE insurance verification to simplify your appointment.
GET TO KNOW YOUR

CALIFORNIA VEIN TREATMENT TEAM
Billy Schoenfeld
MD
Varicose and Spider Vein Treatment Expert
Hello, I'm Dr. Billy Shoenfeld, a Harvard-trained vein expert who has successfully treated thousands of patients with varicose veins and chronic venous insufficiency. I have advanced training in ultrasound-guided procedures and venous access, offering a full range of treatment options to my patients. 
Specializing in vein disease, varicosities, sclerotherapy, phlebectomy, and ultrasound-guided radiofrequency ablation, I'm focused on bringing the latest treatment options to patients in Southern California. With training from the top experts in venous medicine and access to the latest therapies, I provide patients with groundbreaking, FDA-approved solutions like VenaSeal. Schedule a consultation with me to discuss state-of-the-art treatments for your veins.
HARVARD MEDICAL SCHOOL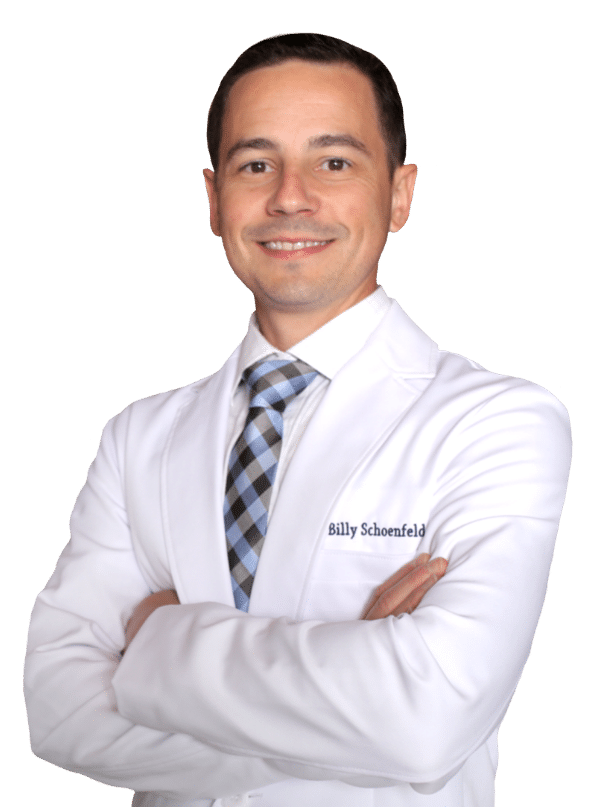 CALIFORNIA VEIN TREATMENTS
VARICOSE & SPIDER VEIN TREATMENT OPTIONS IN CALIFORNIA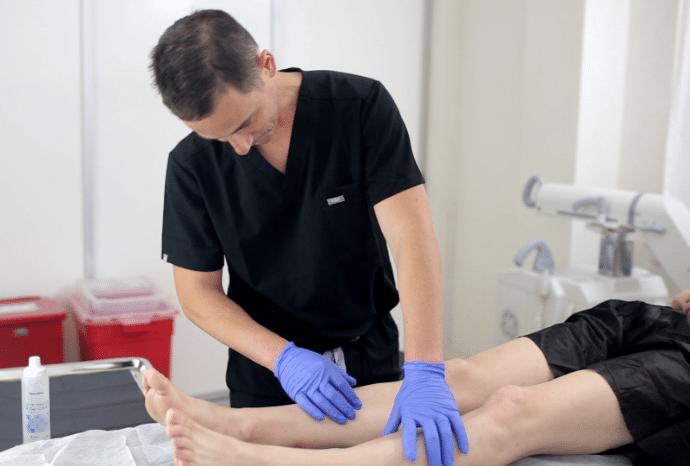 Ready to treat your veins, but unsure which vein treatment to choose?
Varicose and spider veins don't just impact your appearance, they also cause frustrating symptoms. Our award-winning CA vein treatment experts offer solutions that are covered by insurance, including Medicare. Discover the common symptoms and treatments below and contact us to learn more.
VenaSeal

Sclerotherapy

Radiofrequency Ablation

ClariVein

EVLA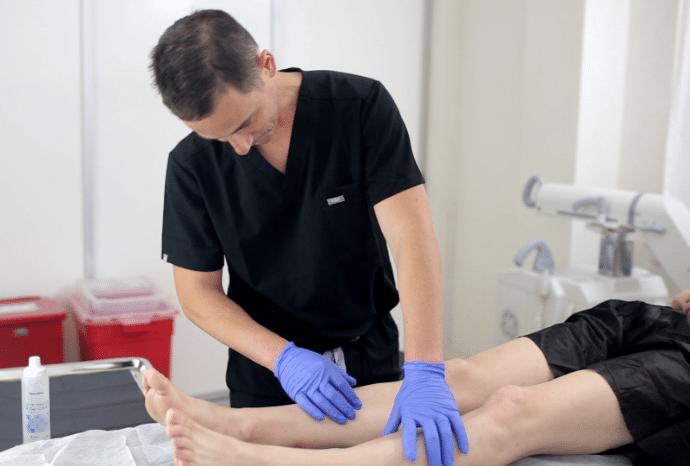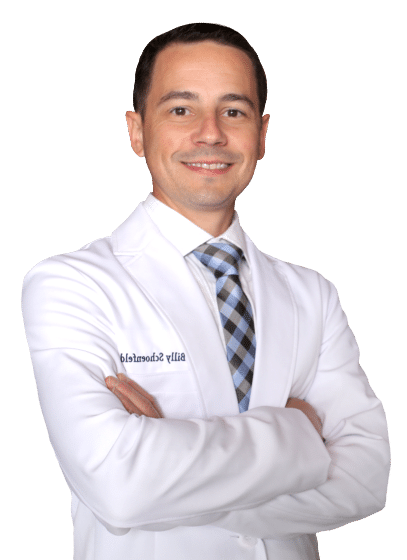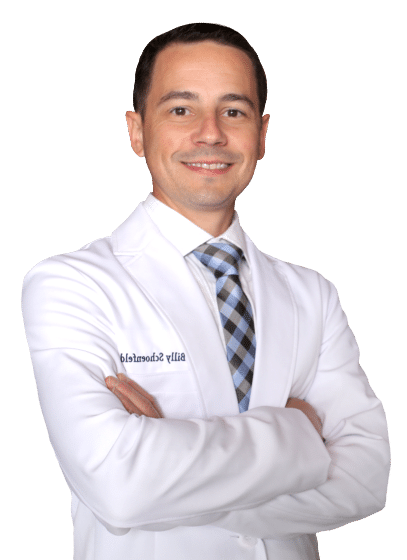 Let us give you a

Life-changing Experience 
Enter your information below to get started
By emailing or contacting us, you are accepting the inherent privacy limitations of online communication. For more information, please read our Digital Communications document. Please respond "STOP" to any text messages to opt out.
NOT SURE IF YOU'RE COVERED BY INSURANCE?
Call now for a complimentary insurance verification. We will discuss your availability and schedule an appointment with an expert vein specialist right away!

Call us
Speak immediately with one of our team members; they will answer any questions you may have concerning insurance coverage, booking an appointment, and our locations. (858) 800-8772

Book online
Visit our Book Appointment page and instantly request an appointment at the San Diego and San Jose vein treatmentS. We deliver Free Insurance Verification before your appointment.

Get directions
Learn how to easily get to the San Diego and San José vein treatments